Simple and affordable pricing
Everyone starts off with a 30-day free trial, so you can kick the tires and play with all the amazing capabilities of your new website. After that, your website costs just $120 per year, and comes with all features. If you have your own website today, you are probably already paying roughly the same price for a lot less functionality.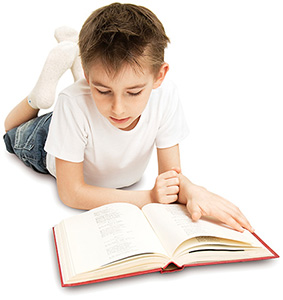 »
$120/year for a fully featured website!
»
Add-on packages:
Email blasts ($70/year)
Online reading logs ($0/year)
PTA to State Membership upload ($0/year)
Online student directory ($0/year)
The BEST way to experience Our School Pages is to set up your own PTA website!